Katherine Schutte Photography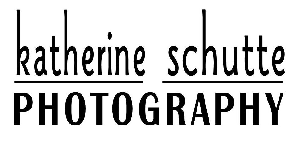 Capturing the moments you hold dear, I try to see what others may miss. I want to help you tell your story. When I see a bride walk down the aisle or a child discover a flower, my heart skips a beat, too. Through images, we can together freeze time.

The edited images are yours to keep. They are your story. I only played a part in capturing them.
Quad Cities Weddings Featured Specials